Welcome to Equestrian Connect!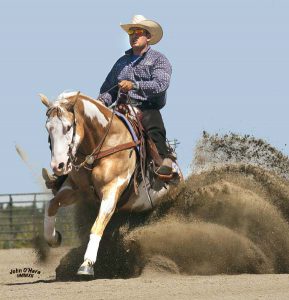 The one-minute horse show entry service.
If you're tired of repetitively filling out paper entry forms for horse shows, Equestrian Connect has the solution for you.
Equestrian Connect is a proven web service that stores your entry information and allows you to quickly and easily create clear and accurate horse show entry forms in minutes.
In 2015, the service will be launched to support select AQHA, NRHA, and NCHA horse shows.
Equestrian Connect has been serving the hunter/jumper show world since 2010, providing entry services to over 800 shows in the US and Canada. Thousands of professionals and amateurs spend minutes, not ours, to submit their accurate, complete entry forms and they can do this from any computer, tablet or smart phone over the Internet.
Use the menu above to see a demonstration of the entry service and learn more about Equestrian Connect. Sign up for our mailing list to be alerted when the service is available for western shows in 2015.